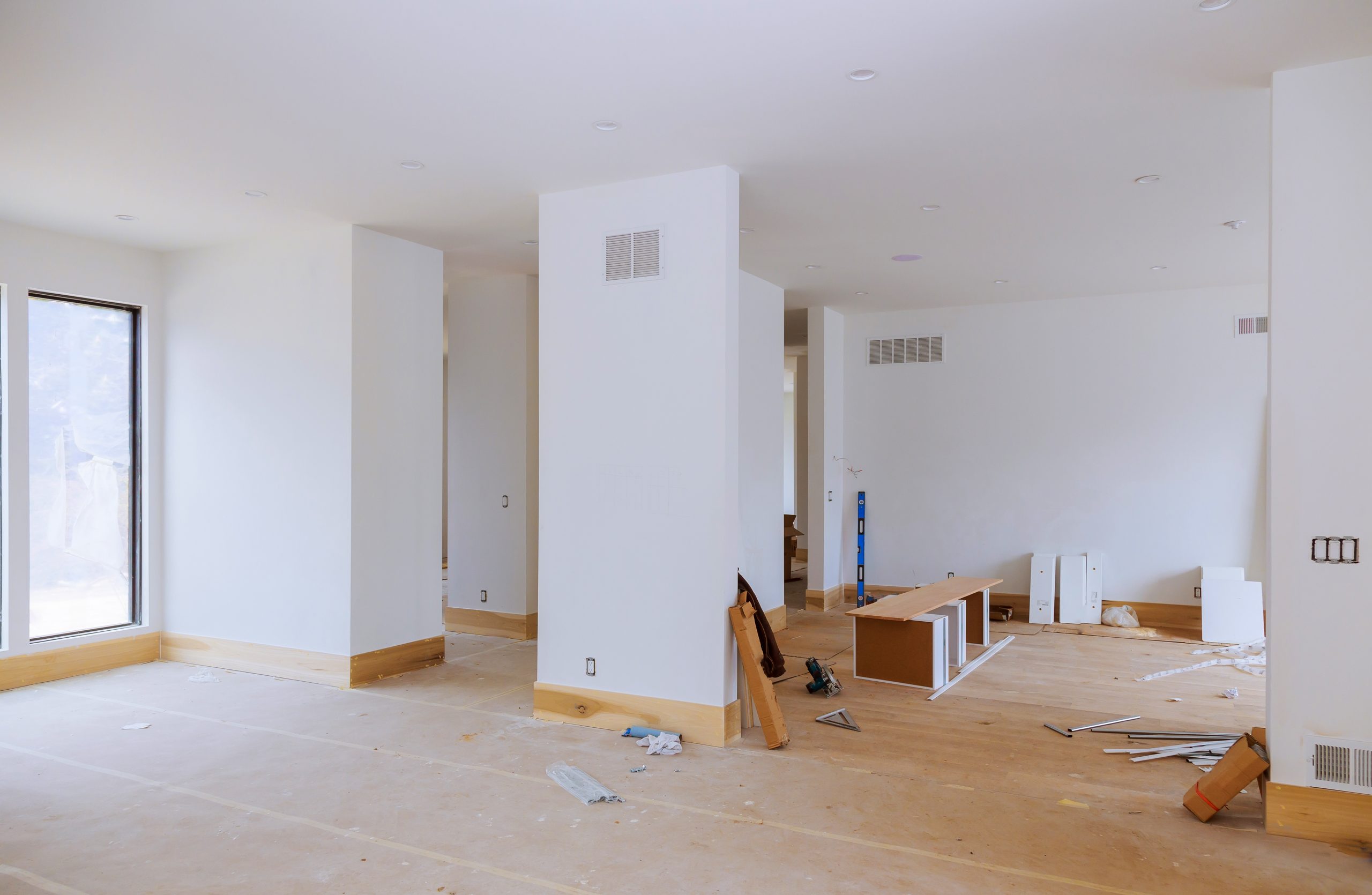 09 Feb

Our Top Tips on Making the Most of a Garage Conversion
What Should You Use a Garage Conversion For?
If you are one of the many people looking to convert their garage, you are probably looking for some inspiration. Here you'll find some of the best garage conversion uses, all of which will transform the way you live in your home. Garage conversions have never been more popular, so here's how to make the most of yours:
What are the best uses for a garage conversion?
There are no right or wrong ways to put your newly converted garage to use. It's a hugely versatile space, and can be enjoyed in a multitude of different ways. Here are some of the garage conversion ideas UK homeowners are loving at the moment:
• Extra bedroom
• Home office
• Playroom
• Annexe
• Living space
• Bathroom
• Extension of the kitchen/dining area
Buyers are always tempted by an extra bedroom or an annexe, but any of the above are sure to increase the appeal of your home – and as a result, the price that it is able to command.
If you aren't blessed with a lot of space in your garage, there's no need to feel disheartened! There are lots of great small garage conversion ideas, from a downstairs toilet to a boot room. We know how to utilise plenty of space-saving techniques, so we will be able to help you get the most out of every last inch of your garage. The only limit is your own imagination – and we're here to make that vision a reality.
Who should you choose to convert your garage?
If you are going to get the most out of a garage conversion, it's important to work with a company who have extensive experience carrying them out.
We've helped so many property owners in Essex fulfil their garage's potential, and can advise you on garage conversion ideas if you aren't sure of what direction to take your build in. All of the work we carry out will be in full compliance with all current building regulations too, so you can work with us with total piece of mind.
We are here to help
If you want more inspiration for your garage conversion, of want to get a better idea of how much the work could cost, please get in touch with us today.