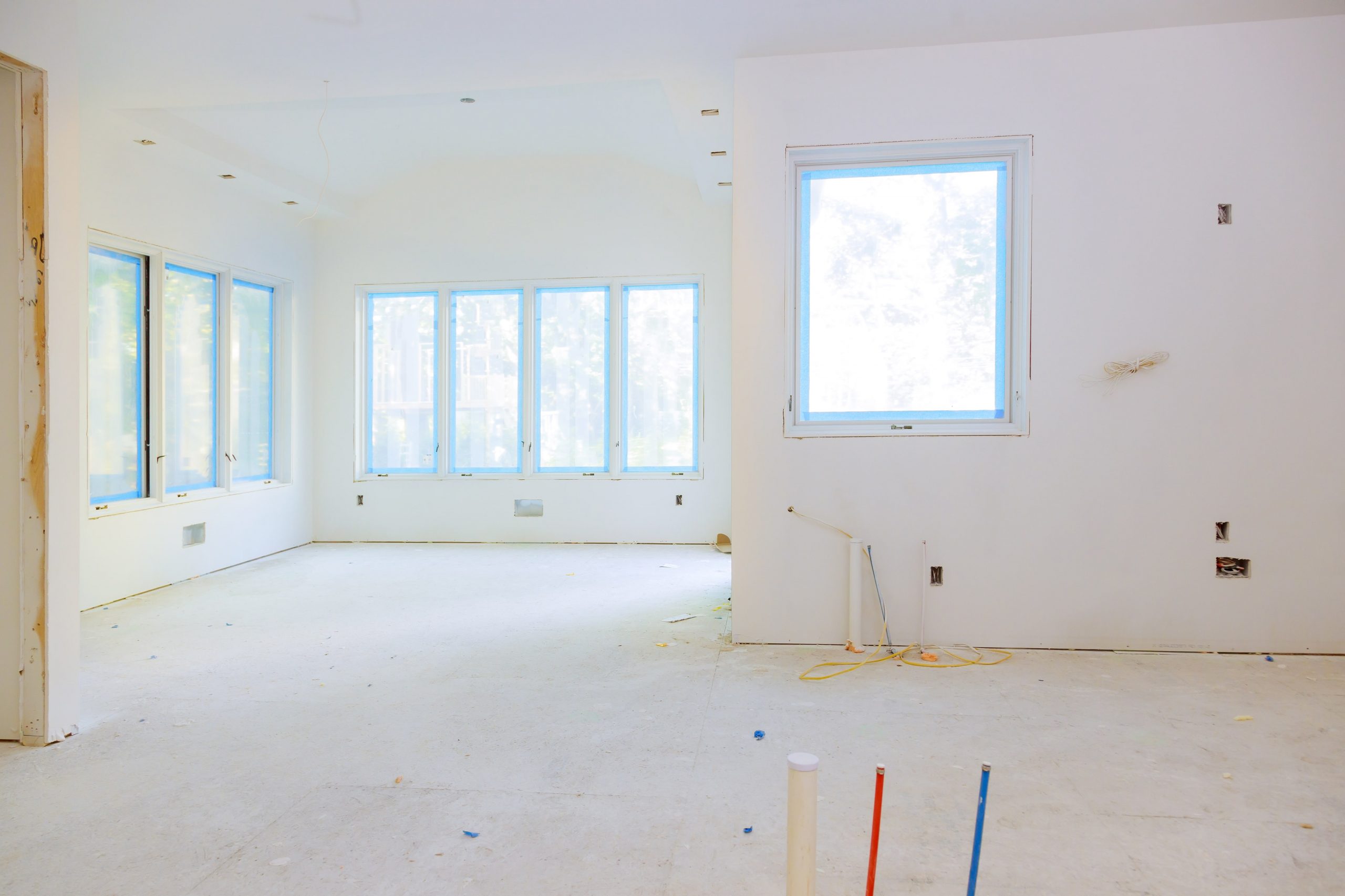 09 Feb

House Extensions vs Moving to a Bigger Home
Which is the Best Choice for You?
Should I move or should I extend? Any homeowner wanting more space has been faced with the same dilemma: house extension or move house? It can be hard to decide which is the right option for you, particularly if you are worried about things like planning permission and not upsetting your neighbours. Here's everything that you need to know about house extensions vs moving to a bigger house, and why giving yourself more room in the home you already live in could be the best choice.
Why extending is better than moving
First of all, choosing to extend rather than move will allow you to stay in the home that you love. Perhaps it is in an area that you really like, with an easy commute, friendly local community and good schools. It would be a shame to have to sacrifice that – so why not extend your home and stay put instead?
Will extending increase my home's value for the future?
Extending your home will allow you to sit out on the house buying and selling process – something that we don't need to tell you is very stressful and time-consuming. However, if you did decide to sell your home further down the line, you can expect to see an increase in its value. Buyers always love an extra bedroom or a bigger kitchen, and are willing to pay more for a home that has the space they need.
Do I need to get planning permission?
Changes to planning rules now mean that homeowners do not need to seek planning permission for many types of extensions. However, if you want to extend at the front of a house, next to a road or near a boundary it is likely that you need to get planning permission. Regardless of if your plans need approving, you will need to make sure that they comply with all current building regulations. You will also have to comply with the Party Wall Act and ensure that your neighbours have been informed.
Find out more today
So, is it better to move house or extend? Extending offers so many benefits, both in the short and long term. If you want to find out more about boosting the space within your home, please get in touch with us today to find out more about what kind of extension could work for you.