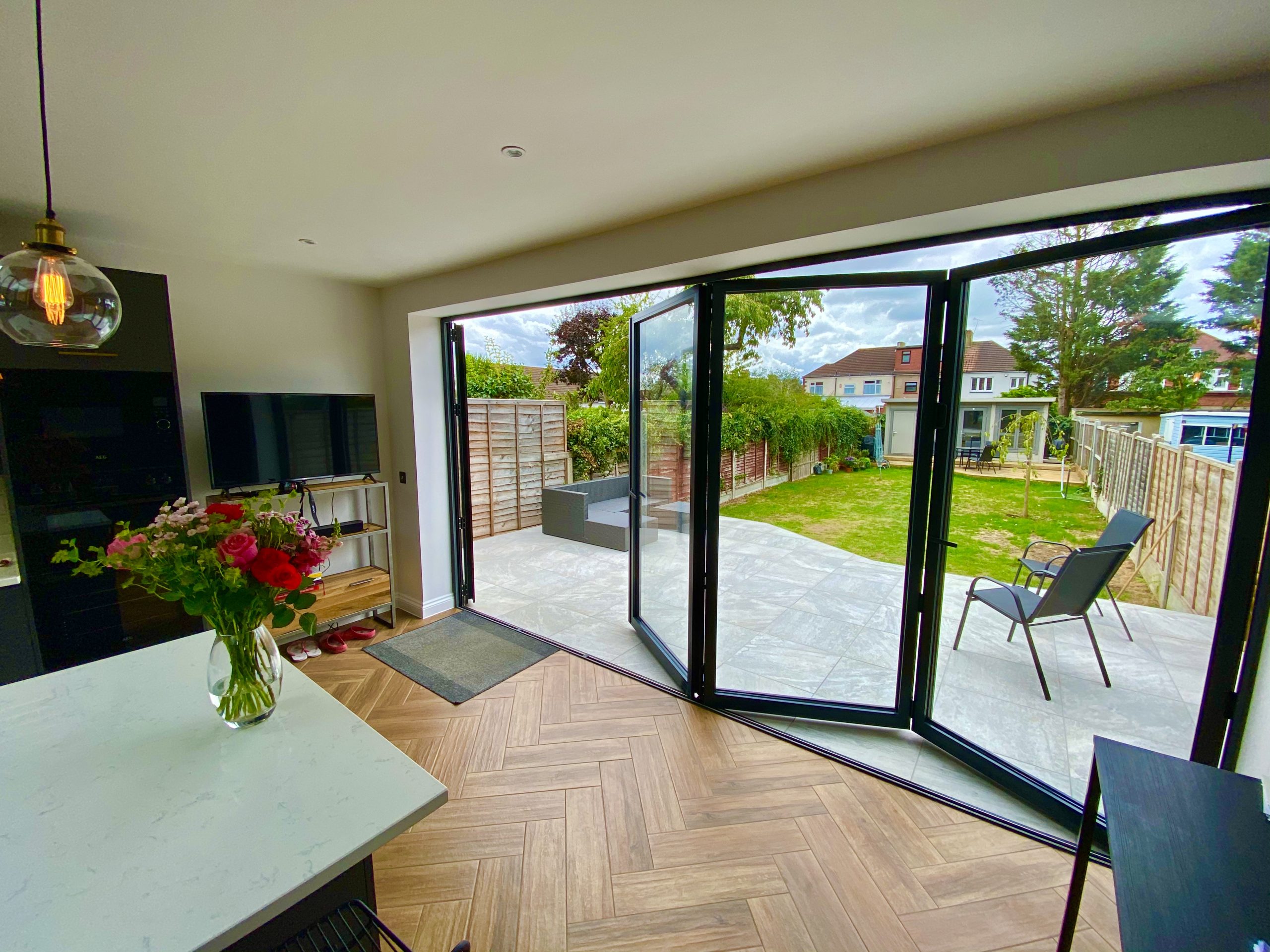 20 Sep

When would I need planning permission for a house extension?
Could extending be right for you?
If you love the home and area that you live in but need more space, extending is a great alternative to moving. A lot of people are put off of extending because they think it's a complicated process that always requires planning permission. As the experts in house extensions Essex homeowners trust, we're here to break everything down and tell you what you need to do and when, massively simplifying the process.  
Permitted development rights
When you start looking into extending your home, you will probably hear and read a lot about something called permitted development rights. So what exactly are these? Permitted development rights are a strict set of criteria that, if met, mean that you do not have to apply for planning permission to extend your home. They are quite lengthy, so we recommend going away and reading through them in full before you proceed any further.  
Remember, if you live in a conservation area or your home is listed, you may need to apply for planning permission regardless.  
Building regulations
Next up are building regulations. Even if you haven't needed to apply for planning permission, that doesn't mean that you have free reign to extend your home in whatever way you like. The work carried out has to meet certain standards, otherwise known as building regulations. These ensure that your extension is structurally sound and protect you from bad workmanship. We work in full accordance with these on every extension we build.  
Party Wall Act
Have you heard of the Party Wall Act? Well, if you haven't already you are about to! This exists to prevent any disputes between neighbours, and needs to be adhered to in the following circumstances: 
If you are building or excavating on or close to the boundary of a neighbour 

 

If you are working on a wall that you share with your neighbour 

 
The Party Wall Act is entirely separate to planning permission or building regulations, so don't assume that you will have already covered yourself. If in doubt, double check with your local authority.  
Neighbour consultation scheme
Last but not least is the neighbour consultation scheme. This falls somewhere in between permitted rights and planning permission. If you are planning an extension that measures from four metres up to six (for a semi-detached home) or eight metres (for detached), then you need to seek your neighbours' permission. This has to be done formally through the local planning office, who will contact your neighbours on your behalf.  
We're here to help
Confused by any of the above? We're here to help! We're well-versed in what planning permissions are needed for homes in Essex, and will be able to provide support and advice at every step of the process. Our advice doesn't count as permission though, so you will still need to consult with all of the relevant authorities to ensure that your extension is being constructed legally.  
Find out more today
If you want to find out more about extending your home, then please reach out to our house extensions Essex team today. They will be able to answer your questions and arrange a visit to your home as soon as it suits you.