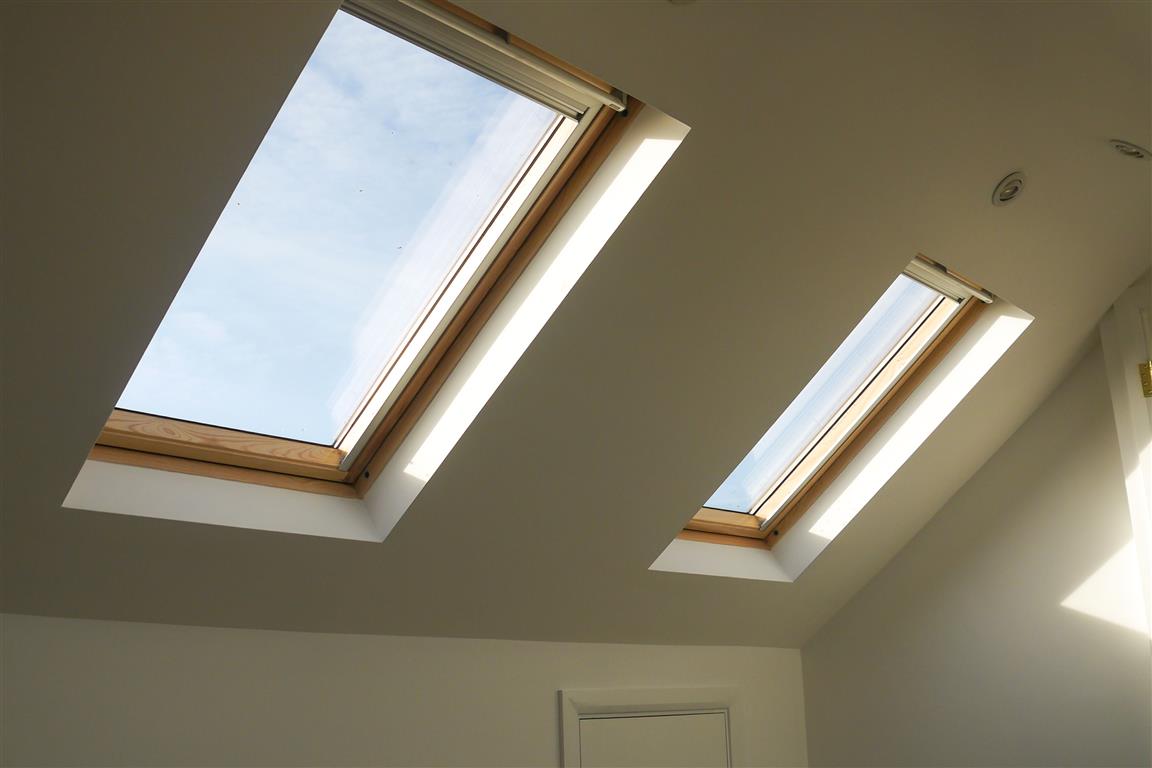 04 Jun

What Does Our Loft Conversion Process Involve?

With smarter home storage solutions now available, and more homeowners than ever before using marketplace sites like Facebook and eBay to get rid of old furniture and items, lofts which were once filled with old unused items are now starting to become attractive-looking extra rooms.

Here at Add A Room, loft conversions form one of our key services, with the primary part of the process deciding on whether clients are best suited to a Velux loft conversion, a Hip to Gable conversion, or a Dormer loft conversion.

Here's a little more about our process and how we can turn your loft into a valuable space which can improve both your lifestyle and the value of your home.
Velux Loft Conversion
A cost-effective loft conversion which offers a great use of a tall loft by adding Velux windows into the slant of the roof in order to open up the space and let in extra light. A Velux conversion requires very little structural alteration by retaining the original shape of the loft but provides an optimal use of the space you have available.
Hip to Gable Conversion
This is a conversion which physically increases the space available by adding a vertical wall in place of the slope of the original roof. This means that from the outside, the sloped roof will be broken up by what looks like a new room sticking out of it – using all the floor space of the original loft and adding more to the height of the room to optimise the space. Like with a Velux conversion, a Hip to Gable conversion doesn't always require planning permission and is a great way of adding a completely new room in place of your once dusty loft.
Dormer Loft Conversion
A Dormer loft conversion is an extension which sticks out from the roof, creating the perfect solution for homes with small and cramped lofts with plenty of potential. Windows are added to the dormer which enhances the natural light inside your space and turns it from a loft into a fully functioning room.
Which loft conversion is right for you?
Our team offer free, no-obligation quotes to anyone interested in our loft conversion services. This will include a visit to your property and a discussion about the best way to proceed.
Once we have visited your home and discussed the options with you, you will be provided with a quote outlining the bespoke design and creation of your conversion, full project management, and all the work required to bring your loft conversion to life.
To book your consultation, get in touch with the team at Add A Room.