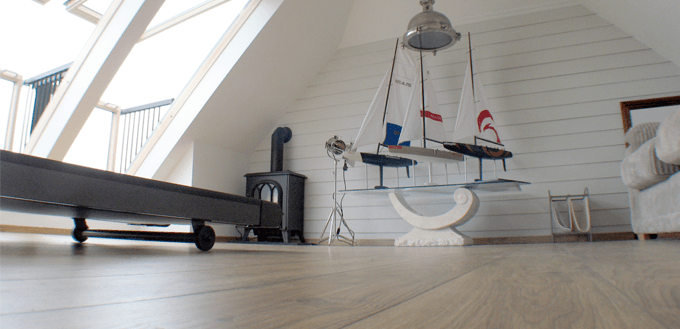 28 Jul

Truss Loft Conversion with Cabrio Balcony Systems

Having been told by others that it couldn't be done – Add A Room Ltd were delighted to take on the challenge of converting the complicated truss loft for John & Lucy of Leigh On Sea.  Our experienced and innovative team achieved not only the relaxing room with balcony they desired but an exercise area too!
Testimonial from client:

Alan / Paul, our huge thanks for the loft conversion and side extension that you have just finished for us. We couldn't be more delighted. The high quality finish is testimony to the top quality materials you used and the personal attention that you both gave the work right from start to finish. All of your employees are of a similar character to yourselves; honest, polite & friendly, accommodating, and extremely hard working, and are a credit to your company.

Likewise, your expertise in the field is clear and resulted in a seamless construction process that was completed to the original cost and schedule without issue. In addition, your extensive knowledge and use of the latest building trade products and innovations combined with Paul's passion for creating unique room features has led to our loft becoming the real show-piece of the house; we now call it the "wow room" as that's what everyone who sees it says without fail! Apart from anything else the little things that impressed us so much included: (1) the regular visits you both made to the house which showed you really cared about the development, (2) the fact that you and the team all wear the Add A Room uniform which looks smart and shows pride in your company's brand, (3) the way you meticulously clean up at the end of every single day (4) the fact that you are troubled to send in professional cleaners at the end of the job, (5) the way your teams all work with smiles on their faces and (6) you and your people always turn up exactly when you say you will.

All of this has combined to make a potentially problematic construction project become a genuinely pleasant experience. We sincerely thank you both, and your people, for making this happen for us, and we cannot recommend you highly enough. We wish you and your company all the best in the future as you certainly deserve all the success you are getting.

Regards, Jon & Lucy.