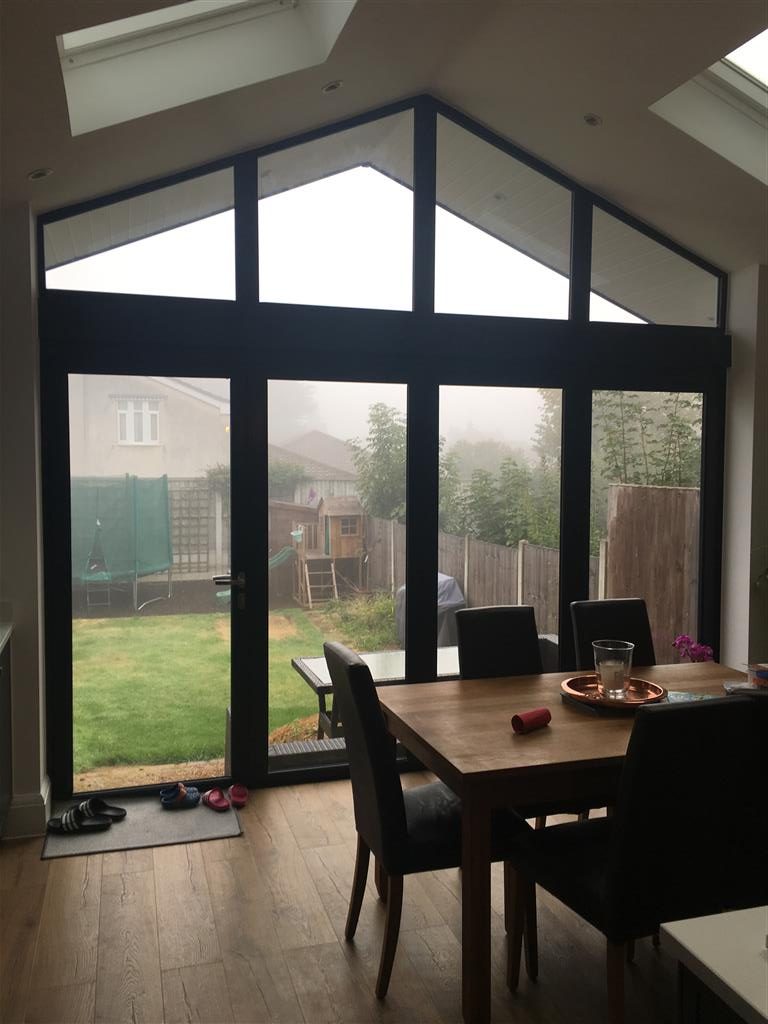 19 Jul

The Top 5 Benefits of a House Extension

Have you been searching for the leading specialists in house extensions Essex has to offer? Then welcome! Here at Add a Room, we are here to transform properties and the lives of people who own them with extensions. Here are just five of the benefits you can expect.
You Won't Have to Move
First things first, you will not need to leave the home you love. One of the main reasons people have for moving home is that their current property just does not have the space that they need. As a result, far too many people are forced to leave the area and the house that they love because they need more room. Extending your home means that you can stay put, and also save on the cost and disruption that can come with selling your home. That sounds like a much better deal to us!
It Will Add Value to Your Home
If you are thinking of extending, you will be pleased to find out that a house extension can also add value to your home. How much? Well, recent research found that it can add around 25% to the value of a property. This was for an average, three bedroom, semi-detached house; and there are a number of factors that can affect exactly how much value you can expect to add to your property. It is sure to be a healthy amount though, which makes it a great investment for the long term.
Add As Much Space As You Need
The great thing about an extension is that you can add the exact amount of space that you need. Perhaps you want to expand your kitchen and turn it into a spacious space for cooking and dining. Or maybe you just need some extra living space, or want a spare bedroom? If you are struggling to meet the demands of a growing family, then you may want to add more than one or two rooms. We are here to help you decide on how big your extension needs to be, and if it should be one or more storeys.
Planning Permission Isn't Always Necessary
One of the major benefits of a house extension is that planning permission is not always required. If the plans for your house extension fall within permitted development rights, you will be able to proceed without needing to apply for planning permission. This is only if specific limitations and conditions are met. When you work with us, we will advise you on whether your extension can be built in line with permitted development rules, or if you need to seek planning permission.
Built To Your Tastes
Last but not least, a house extension can be customised to your exact tastes. Perhaps you have a view that you have always wanted to make the most of, and now you can have a beautiful master suite with a balcony that overlooks it. Or maybe you want to add some modern flair to your period home with a contemporary, contrasting extension. Whatever you want to achieve, we will be able to bring your exact vision to life.
Working With Us
We are the experts in house extensions that Essex clients trust, and we work with a wide range of different clients across the county. All building work is carried out by experienced professionals who work in full accordance with building control and leave no stone unturned when it comes to a flawless finish. If you are looking to add more space to your home in 2021, it is time to give your property the five star treatment it deserves.
Get in Touch Today
If you want to find out more about us and the house extension services that we provided, then please get in touch with a member of our team today.