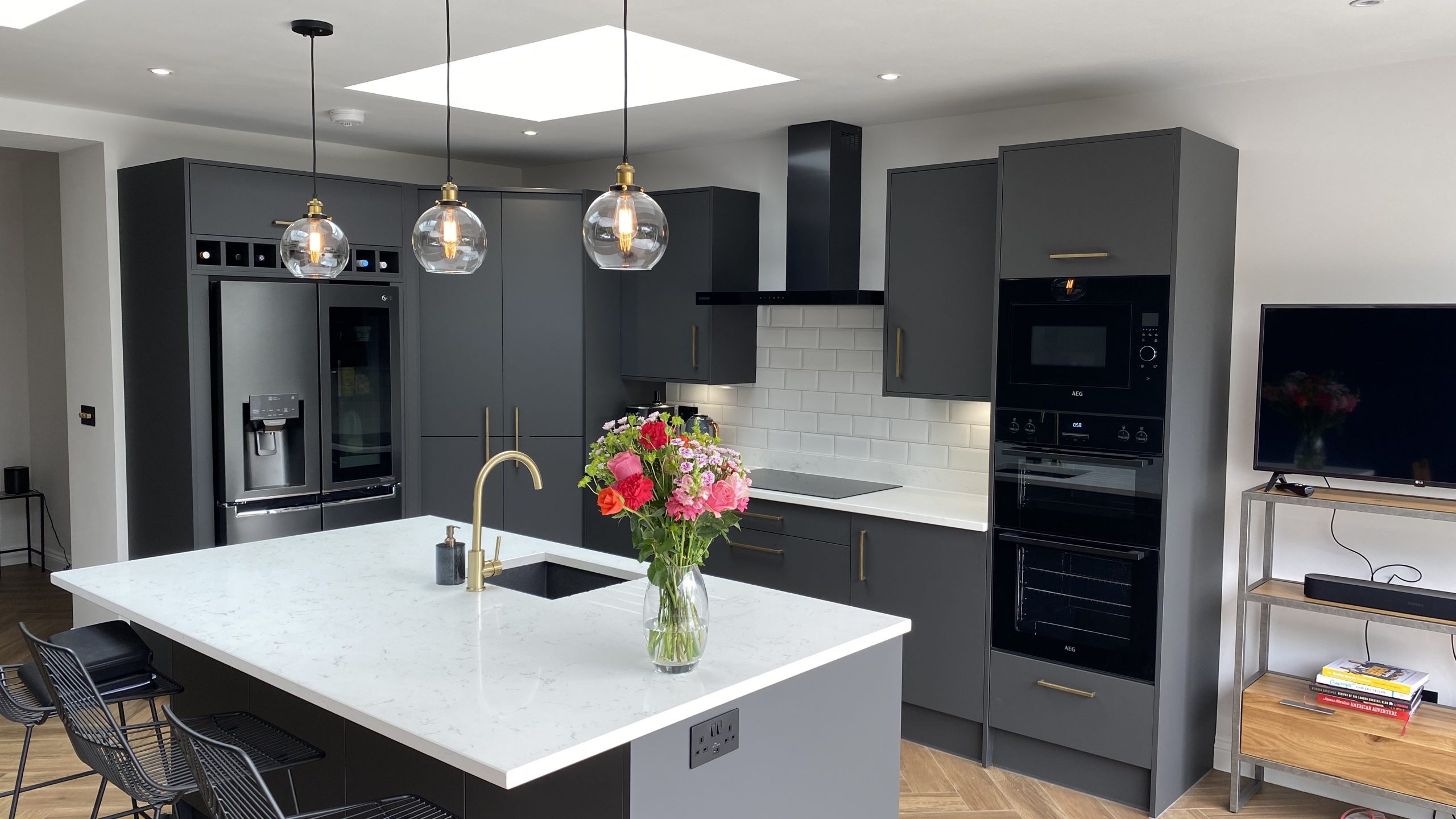 11 Aug

Is Planning Permission Required for a Garage Conversion?

As the experts in garage conversions Essex customers trust, we are used to dealing with a range of enquiries. One of the things we are asked the most is 'do you need planning permission for a garage conversion?'. The answer is no – but sometimes, yes! Read on to find out more about what kind of permission you may need to obtain.
The popularity of garage conversions
Garage conversions are very popular with our clients in Essex, and it is not hard to see why. With the space already there to be utilised, there is often very little in the way of major structural work to be done. Whether you want to use your garage as a home office, want to create a dedicated guest room or annexe, or simply need some additional living space, we will be able to bring your unique vision to life. First of all though – do you need to seek planning permission?
Permitted development
Many garage conversions fall within something called permitted development rules. This means that you will not have to obtain planning permission. However, you do have to meet two sets of criteria to be able to proceed in this way. First of all, all of the changes need to be internal. Secondly, the conversion cannot involve making the building bigger. In doubt? It is always best to double check with us!
Prior planning permissions
Most of the time, you will be able to go ahead with your conversion. However, sometimes permitted development rights may have been removed from a property. This will often be the result of a prior planning permission. This does not mean that you will not be able to get your garage converted though! We  will just need to carry out a full planning  application on your behalf with the relevant authorities rather than a certificate of lawfulness. Once successful, you will be able to continue as planned.
Listed properties
Another instance where you may need planning permission to convert your garage is if you live in a listed property. You will have to apply for listed building consent if the home that you live in is a Grade I, II*, or II listed property. How much you can change your house will vary – for example, there are more rules surrounding Grade I properties than Grade II. Working with the right garage conversion specialist will help you come up with an appropriate plan for the space.
We are here to help
When it comes to planning your garage conversion, we are here to help. We have worked on a wide range of properties all over Essex and have converted garages that need planning permission as well as those that fall within permitted development. Not only will we ensure that work is proceeding in full accordance with all relevant regulations, but we will also undertake all liaising with the correct authorities before, during and after the build. That is why we are the specialists in garage conversions Essex property owners recommend.
Get in touch today
Want to find out more about converting the garage in your Essex property? Then please get in touch with our team today. They will be able to arrange a visit to your home as quickly as possible, where we will be able to discuss your plans in greater detail and provide a free quote.