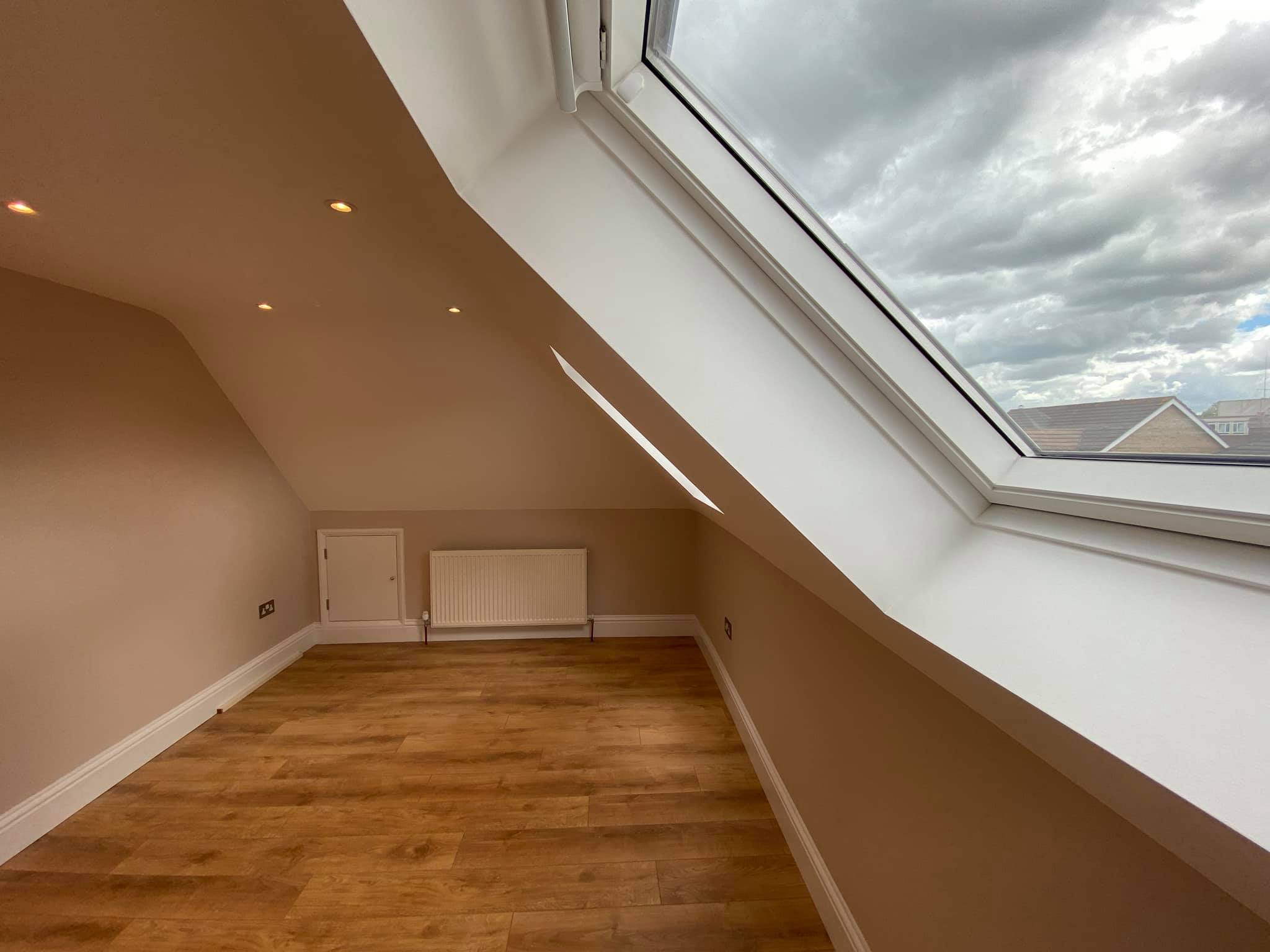 03 Sep

How much value could a dormer conversion add?
Adding space and value to your home in Essex
As one of the leading providers of Dormer loft conversions Essex has to offer, we are often asked if one can add value to your home. The answer does vary from property to property, but it's generally yes! Here's everything you need to know about how to ensure that your dormer loft conversion maximises the value of your home in Essex.  
How much value can it add?
A loft conversion can add anything from 21% to 24.5% to the value of your home. That's a big number – almost a quarter of your property's current value! If your home is in a highly sought after part of Essex, a well-constructed and beautifully laid out loft conversion could be the icing on top of the cake – the thing that makes a potential buyer decide to put in an offer. It's not hard to see why, as it gives you more space, and a higher vantage point to enjoy a view if there is one.  
What type of loft conversion adds the most value?
However, how much a loft conversion adds to your home does depend on what type it is, and what it is used for. A dormer loft conversion is the most desirable, as it adds a lot of space and light to a loft. In terms of what most buyers like to see it used as, an additional bedroom is top of the list. Extra sleeping space is a priority for most property owners. If you have an en-suite in your converted loft too, then that will add even more value to your home.  
Of course, you can't just hire anyone to convert your loft. It's really important that you have the work carried out by an experienced, accredited dormer loft conversion specialist. Here at Add a Room, we have years of experience under our belts. We've worked on a huge number of properties in Essex, always carrying out that work in full accordance with all current rules and regulations. You can be sure that your dormer loft conversion will meet all of the necessary criteria when completed.  
Make sure you have planning permission
Decided that a dormer loft conversion is the right choice for your property? Then one of the most important things you need to do is check if you need to apply for planning permission. There are a number of factors that can determine whether you will need permission or not, such as if you live in a conservation area or your if property is listed. Even if you think you don't, be sure to double check first. An assumption could be a very costly mistake.  
Budget well
If you are going to maximise the amount of value your loft conversion adds to your home, then you should budget accordingly. Be clear on how much you want to spend from the start, and be realistic about what you will get for that figure. We have worked with homeowners with all kinds of budgets, and we will be honest with you about what your money can buy. Of course, we'd need to know more about you before we can give you a quote.  
Find out more today
Interested in finding out more? Contact us today! Our dormer loft conversions Essex team are here to give all the advice you need, and will answer all of your questions. Once you're happy to proceed, we will arrange a visit to your home at a time that suits you.