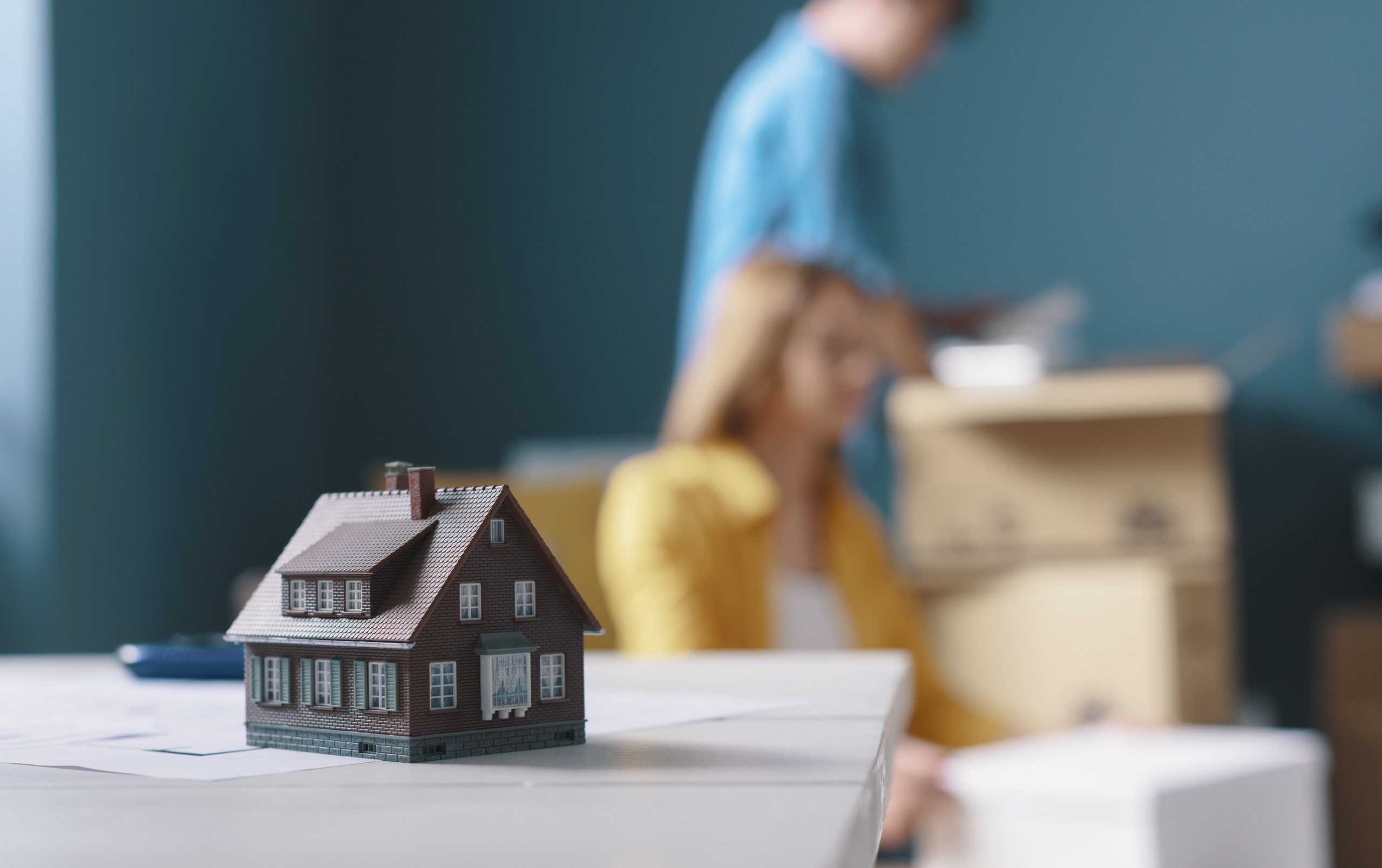 18 Jan

How much does it cost to convert a garage?
The cost of converting a garage to a room
If you are looking to convert your garage, you certainly aren't alone. We're seeing more and more interest from property owners looking to maximise all of the potential their garage has to offer – and it's easy to see why! It's such a versatile space and can serve as anything from a guest suite to a home office.
However, you probably have one thing on your mind right now: the cost of converting a garage into a room. So, here are your questions answered.
How much does it cost to convert a garage with Add a Room?
The cost of converting a garage can vary from customer to customer, and depends on a wide range of factors. As you would expect, the larger the garage, the more expensive it will be to convert. It depends on what you are planning to use it for as well. A simple living space will cost much less to create than, say, a space like a kitchen or bathroom that requires plumbing to be fitted. We'll talk through all of your options with you, and advise you on how far your budget will go.
We work with many different customers, all with different funds available to them. Just tell us how much you have to spend, and we will draw up plans accordingly.
How much to convert a garage vs. a house extension
For those looking to add extra space to their home, a garage conversion is more budget-friendly than a house extension. A basic garage conversion can start somewhere around the £8,000 mark (although, like we said, this can vary!), while a house extension starts at upwards of three times as much as that. Plus, you don't often have to seek planning permission for a garage conversion, which can help to save more time and money. The space is already there for you to make use of after all!
How much to convert a garage into a room?
If you want to find out more about the cost of a garage conversion, please reach out to us today. We will be only too happy to arrange a visit to your property, followed by a no-obligation quote.