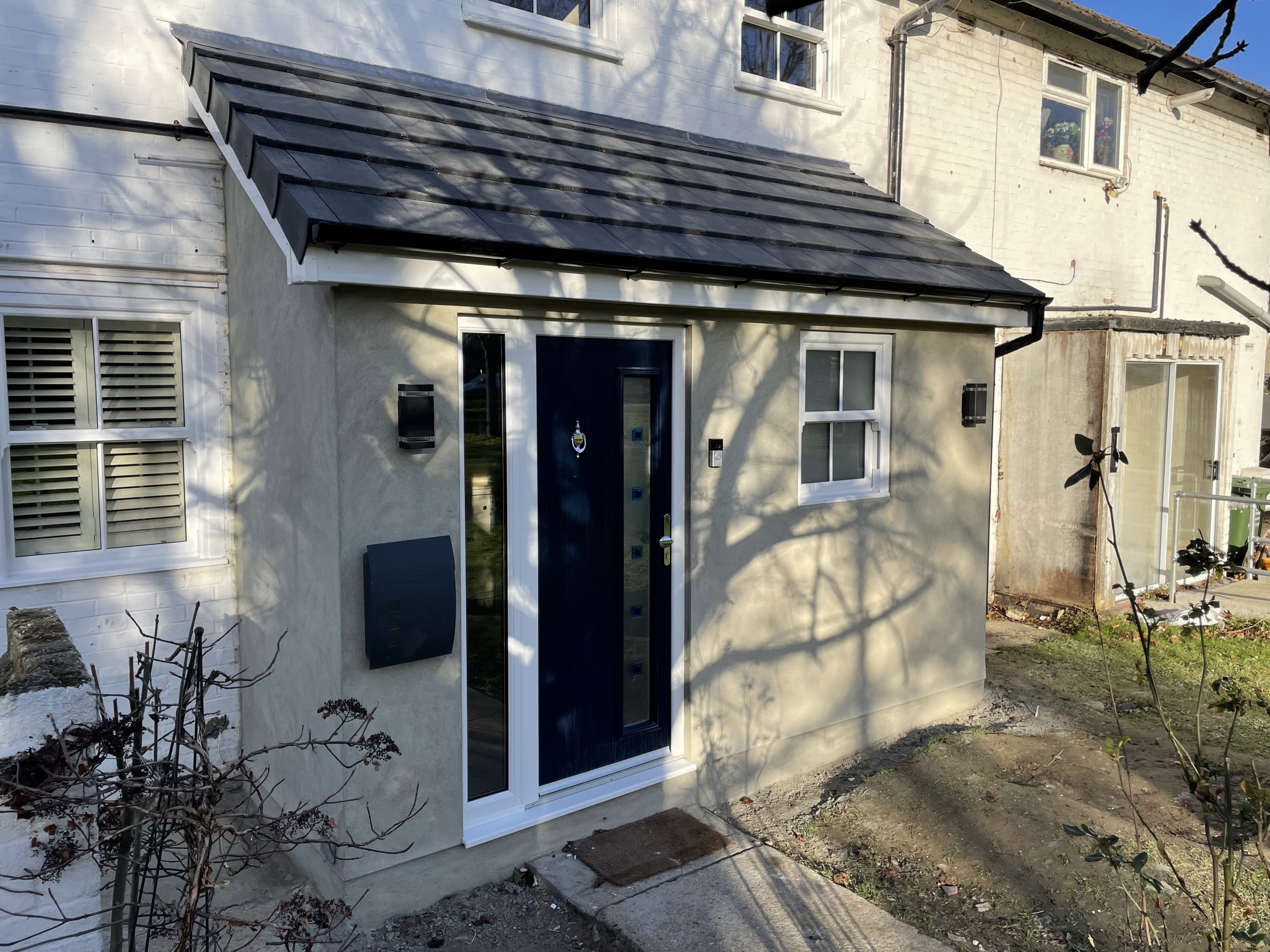 24 Mar

Front Porch in Basildon

The addition of this front porch was actually a small part of a large project that included creating a new bedroom en-suite on the ground floor, and a large rear extension with a vaulted ceiling to house the newly fitted kitchen.

This family had outgrown the existing space and were desperately looking to increase the living area while avoiding the hassle of moving, so our architect made great use of the available space to give the customer exactly what they were looking for.

During the construction phase, we found that the electric circuits in the house had been altered so many times that they were no longer up to the current building regulations, so we installed a completely new ring main in the property to bring it up to meet the current specified regulations.

The job was scheduled to take 10 weeks, but ended up taking 12 due to the extra work requested by the customers, who were incredibly happy with their results!